posted by
JiggaJonson
7 years 8 months 4 weeks ago
•
1,250 views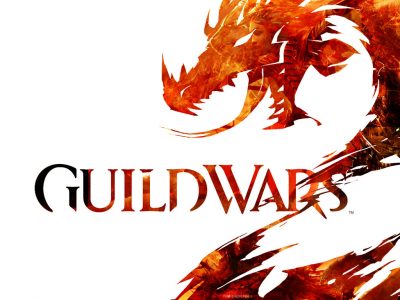 I've been really pumped about playing Guild Wars 2 for a while now. If you haven't heard much about the game, I'd check out the following beginner's guide to what's what in the world of GW2:
http://www.guildwars2journal.com/_/general-guides/beta-weekend-beginners-guide-r149
In a nutshell, I feel like the game will be everything I like'd about WoW, minus a LOT of the stuff I truly hated about that game (subscription fees being at the top of the list [yes GW2 is a free MMO after purchase]).
Unfortunately, my enthusiasm for GW2 is being overshadowed by Diablo III coming out mid-May. D3 has eclipsed my usual gamer entourage's attentions for GW2, leaving me out in the cold to find a new troop to play with. Honestly, I'll probably still play D3 with my buddies that I've known for most of my life, but I'm too excited about the possibilities in GW2 to pass it up. I've already pre-purchased so I can play in the beta, and I'm looking for others to hop onboard with me.
Any takers?